Button Comments On Secretive Lewis
Jenson Button revealed Lewis has always been a very secretive driver and doesn't tend to mix with other drivers outside of when he really has to…..
Jenson opened up about Lewis Hamilton on track manner and revealed the driver doesn't really mix with any of the other drivers and no one actually knows what he's like.
"In terms of Lewis as a person, I don't know him really well and I don't think there are really any drivers that know Lewis that well," Button told Sky Sports F1.
"He's quite a private person in terms of with us. Every time we talk he is very nice, very friendly, as he should be, we are doing the same thing and we are at the pinnacle of what we love."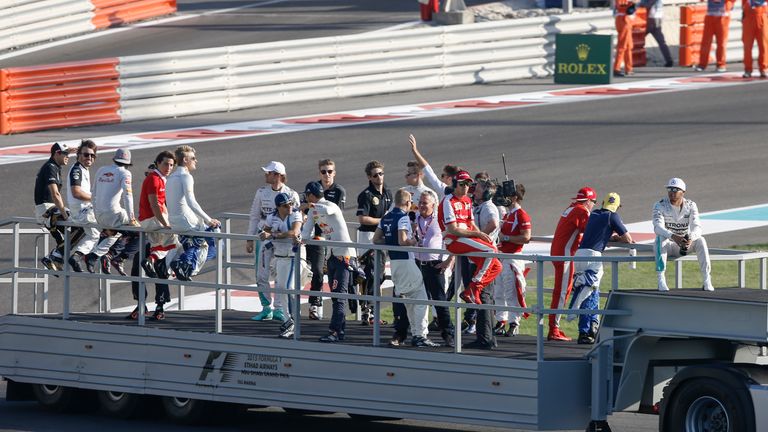 Even Martin Brundle commented on the Brits on/off track mannerisms, in which he refers to a photo that really sums up Lewis' essence on the field when he's not racing.
"That truck is full of drivers and once again Lewis is sitting up front by himself," said Brundle.
"He came out early, by himself, he doesn't mix with the other drivers."